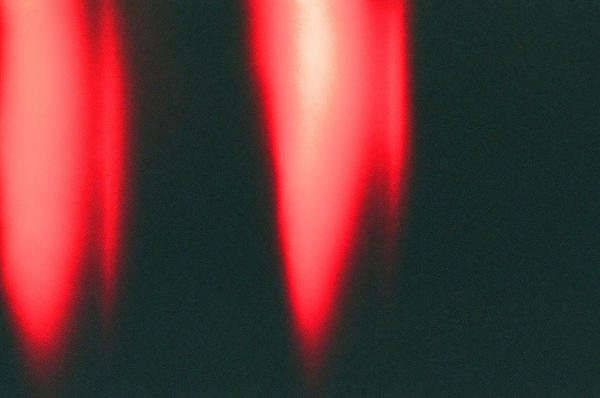 STARTED IN 2019, THE AKRØR PODCAST AIMED TO SERVE AS A PLATFORM FOR NEW AND EMERGING TECHNO ARTIST TO SHOWCASE THEIR WORK IN CONJUNCTION WITH ALREADY ESTABLISHED ARTISTS.
THE OVERALL SOUND OF THE PODCAST IS CENTRED AROUND HARD AND INDUSTRIAL TECHNO BUT WE ENCOURAGE DJS TO EXPLORE OTHER SOUNDS AND EMOTIONS.
AKRØR
·
AKRØR PODCAST
WE ARE ACTIVELY LOOKING FOR NEW AND EXCITING SOUNDS SO FEEL FREE TO GET IN TOUCH IF YOU WANT TO BE FEATURED IN FUTURE EPISODES OF THE PODCAST.