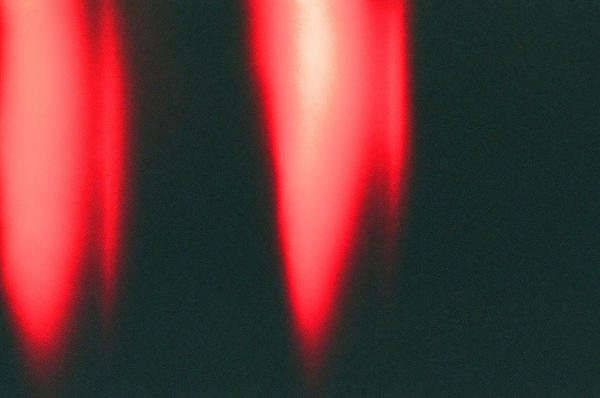 JOAN
JOAN TORRUELLA IS A SPANISH MUSIC PRODUCER, AUDIO ENGINEER AND DJ BASED IN LONDON. HE STARTED TO PRODUCE MUSIC UNDER HIS ALIAS "NEXUS" IN 2016 BUT LATER CHANGED HIS ARTIST NAME TO JOAN.
HE MOVED TO LONDON IN LATE 2018 WHERE HE DISCOVERED HIS PASSION FOR TECHNO MUSIC. AFTER FINISHING HIS BA IN AUDIO PRODUCTION AT SAE, HE DECIDED TO START AKROR AS A WAY TO SHARE HIS MUSIC AND PROVIDE A PLATFORM TO SHARE NEW AND EXCITING TALETN FROM ALL OVER THE WORLD.
HIS SOUND HAS OFTEN BEING DESCRIVED HARD AND FAST BUT ALSO EMOTIONAL. WITH RELEASES IN SEVERAL LABELS SUCH AS DENDO RECORDS, DE-KONSTRUKT AND ALIEN SOUNDTRAX, JOAN IS ONLY GETTING STARTED.