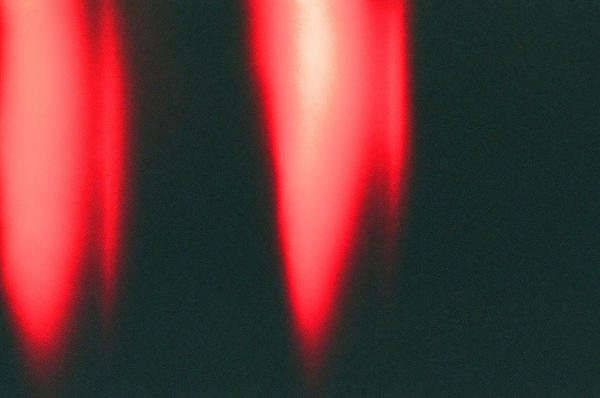 DJ EKS
Born in Switzerland in 1975. In 1980, and thanks to his older brother, he discovered the world of music, with groups like The Cure, Depeche Mode, Souxsie and the Banshees, Bauhaus and others.He has been passionate about the hip-hop culture since 1986.Towards the end of the eighties and the beginning of the nineties, his other brother often travelled to London where he took part in raves. He brought Dj Eks his first mixtape – breakbeat and drum'n'bass. Dj Eks went to his first rave in 1992 and then discovered the world of clubbing. In 1993, following a car accident, he dived into mixing and bought his first pair of Technics SL1200 turntables.
He started to play hardcore and gabber, then fell into acid techno and a range of other genres he still loved.
Nowadays, he mostly plays industrial techno, acid, acidcore, tribe, rave, techno and dark techno.