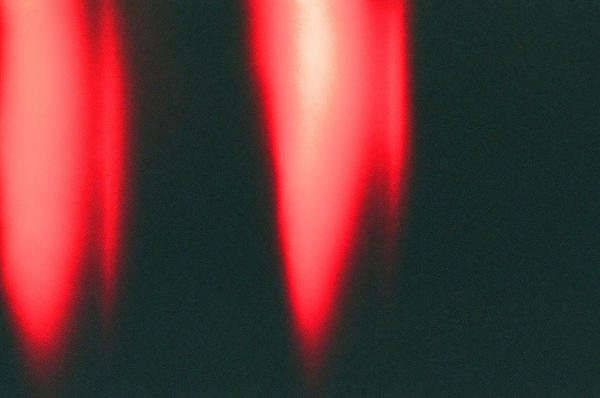 CAMPUTE
The 31 years old French artist based in Le Blanc Mesnil grew up listening to techno music since he was 18.
He describes his sound as heavily influenced by hardcore techno artists.
The message conveyed by Campute is intended to be very provocative, he prefers to hide his identity in order to further convey this message.